Our Services
Find the one-stop solution for your brand
our Core focus
We offer a wide range of marketing, advertising, and branding solutions.
BRANDING
Branding is not just creating a logo or visual merchandise for your business or product. It is the process of creating credibility for your brand.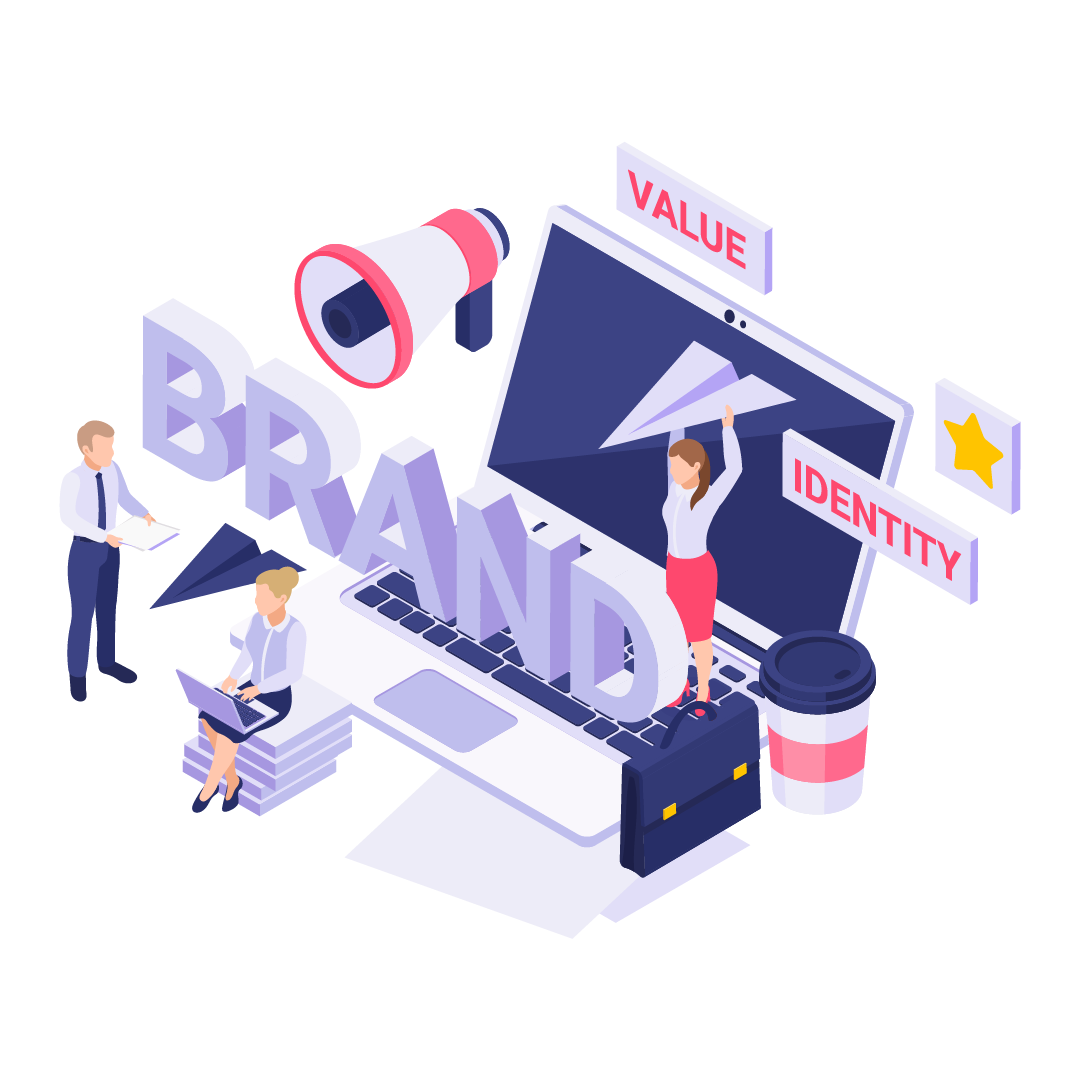 More Info
Brand Research is the base for every brand. Without research, we can't understand the exact situation of your brand. By creating a brand strategy, we derive a proper solution for your problems.
More Info
Brand Name plays a vital role for every brand. By choosing a meaningful and relevant Brand name, your audience can easily understand the purpose of your brand.
More Info
We create a unique brand identity with a proper brand personality that gives a unique aspect to your brand and helps to reposition your brand in the audience's mind.
Visual Merchandise Design
More Info
Visual Merchandise will reflect your brand personality to your Audience which includes business cards, Letter Heads, Envelope Designs, Stationary Set Designs, Name boards & Sign Boards,  etc.….
More Info
It is one of the digital representations of your company. It shows what you are and who you are.
More Info
Product packaging design is the process of creating the exterior of a product.
DIGITAL MARKETING
Digital marketing increases your sales and promotes your business online which is effective for every B-B & B-A business.
More Info
Through social media marketing, we create digital ad campaigns to generate leads and promote your brand.
Social Media Optimization
More Info
Social Media Page Optimization creates credibility for your business page and establishes a strong online presence, improving brand value and brand voice.
Search Engine Optimization
More Info
Ranking your website helps in getting high traffic by optimizing and promoting your content.
Google My Business and Map Optimization
More Info
It generates leads from the local audience by optimizing and promoting your google business page and Map.
ADVERTISING
A tool to convey your brand message or promise across.
More Info
Print advertising refers to advertisements that are printed in hard copy that your target audience is likely to be attracted which includes Poster, Banner, Flyer, Pamphlet, Bill Board, Standee, Dangler, Wobbler, News Paper Ad, and Magazine Ad.
More Info
It includes social media posters, web posters, banners, and animated banners which are published across various websites.
More Info
Video ads help to convey the message effectively leading to better engagement.
Product or Service Explainer Video
More Info
Visually appealing videos that explain your product or business makes it easier for the target audience to understand better.
ON tIME pROject Submission
We face deadlines and on-time project submissions.
Satisfaction Guaranteed
We provide 98% – 100% satisfactory work to all our clients, we work until they are satisfied.
Quick response
We are always active to provide valuable solutions for your business.
Connect with us
We would love to hear from you. Feel free to contact us. We will get in touch with you as quickly as possible.
Mail: info@deepdarkcreations